RV Concierge & Rentals helps you Enjoy the Ride in Alaska!
EXPLORING ALASKA!
Renting from RV Concierge & Rentals is easy! We began renting because our owners worked in hospitality industry for a combined 40 years! Serving the customer and making the experience memorable is the most important thing we do!
We speak to every guest who is considering a rental with RV Concierge & Rentals. We can pick you up at the airport, deliver the motorhome to you or set it up at the campsite with food and gear so you can enjoy every minute of Alaska on the highway making memories.
RV Concierge is at your service! Give us a call and we'll find out how we can save you time and keep you on the road!
OWNERS RENTAL OPPORTUNITIES
Would you like to rent your motorhome, or travel trailer while you aren't using it?
Sign up and we'll begin marketing your motorhome so you can earn revenue the days you aren't using exploring.
Do you need to rent an RV, Motorhome or trailer?
Sign up here.
Everything tastes better by a campfire!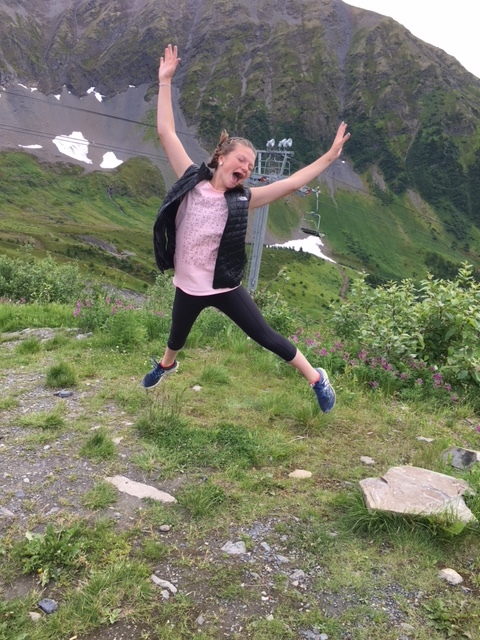 Nothing beats Alaska sunshine!